The unique taste of
Speculoos
Our Biskit Butter Speculoos is a decadent spread made from caramelised biscuits. It's perfect with pancakes, waffles, toasts and baked goods, or even on its own. The Biskit Butter Crunchy Speculoos gives you added crunch with sizeable cookie bits within, while the Biskit Butter Creamy Speculoos is delightfully smooth.
◎    Available in spreads, biscuits and crumbles
◎    Creamy and Crunchy variants
◎    Packed in 400g jars and 8kg pails
◎    Transparent costs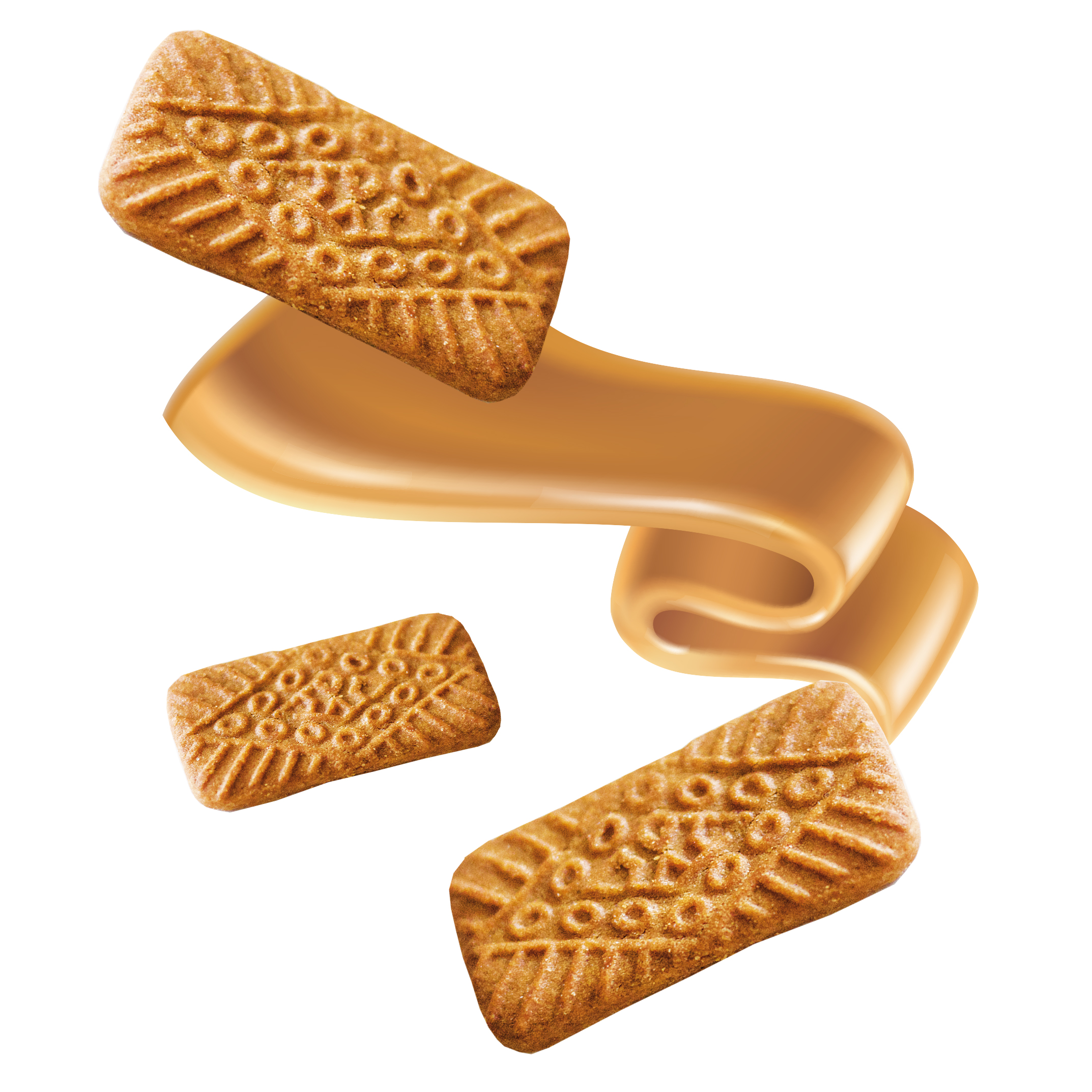 Looking for other products?
CONTACT US
Call us: (+31) 88 0065 200
info@vanderlindenproducts.com
Deventerseweg 16, 2994 LD Barendrecht