Donut, Cake & Dessert
Decorations
If you seek customized decorations for your donuts, cakes, biscuits, desserts, pralines and ice creams we can supply a wide range of crunchy coated decorations, vermicelli, biscuit crumbles and chocolate decorations. Biscuit crumbles come in dark cookie and speculoos types in different sizes. Our chocolate decoration come as curls, shavings, sticks and chunks.
◎    Available in a wide range of flavours and sizes
◎    Freestable and bakestable
◎    Packed in retail, whole sale and industry sizes
◎    Premium European quality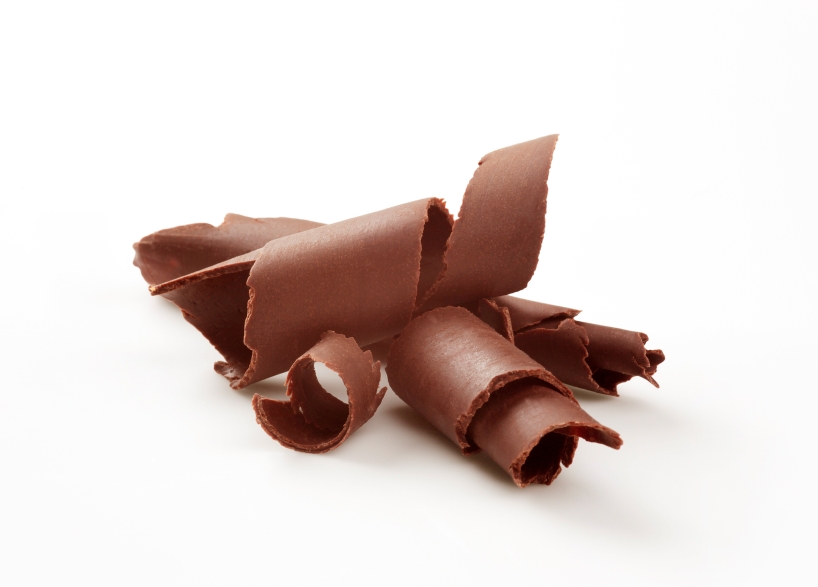 Looking for other products?
CONTACT US
Call us: (+31) 88 0065 200
info@vanderlindenproducts.com
Deventerseweg 16, 2994 LD Barendrecht, The Netherlands