We source the world for our clients to provide the most competitive oils and fat products. On demand we offer refined palm oil, palm kernel oil, coconut oil, sunflower oil, soy bean oil, rapeseed oil and olive oil. With our partners we select the right type of oiling and stearns in function of the final application. For our bakery chefs we have developed a top of the line bakery spray.
◎    Available in refined, fractionated and hydrogenated form
◎    Liquid, semi-liquid and solid form
◎    Pakaging size on demand
◎    Pricing according to world market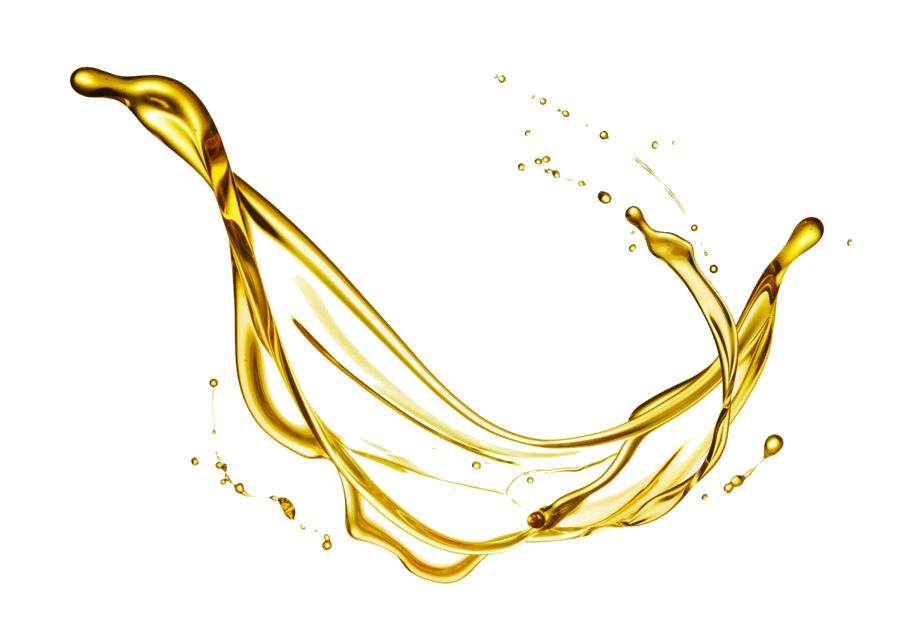 Looking for other products?
CONTACT US
Call us: (+31) 88 0065 200
info@vanderlindenproducts.com
Deventerseweg 16, 2994 LD Barendrecht, The Netherlands