Our VDL margarines are made to suit different applications. Our multipurpose margarine Palmina Maxx is a versatile margarine for various usages. Linda Cake is used in cake and bread production. Linda Creme provides chefs with a special margarine to make their whipped fat based fillings. Linda Pastry in 10 kg blocks (pre-sliced on request) for delicious pastry viennoiserie. Linda Flex for the artisanal baker to create the marvelous multi layer dough which results in superb croissants (comes in 2 kg plates).
◎    Available in a wide range of purposes
◎    Bakestable sticks & drops
◎    Packed in 2 kg and 10 kg blocks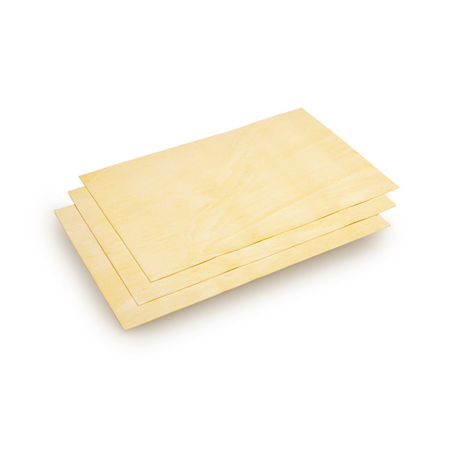 Looking for other products?
CONTACT US
Call us: (+31) 88 0065 200
info@vanderlindenproducts.com
Deventerseweg 16, 2994 LD Barendrecht, The Netherlands